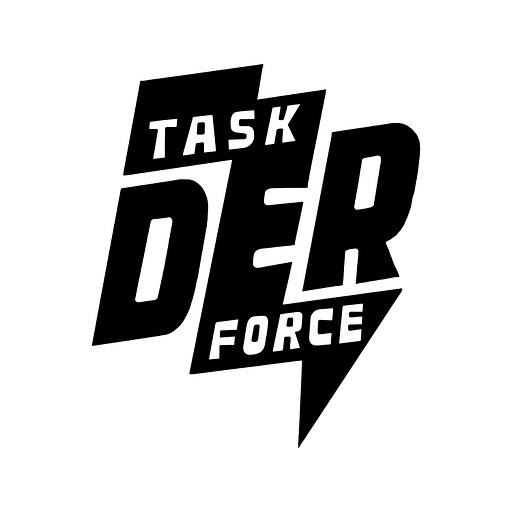 Jun 28 • 1HR 5M
#18 Mary Powell, CEO of SunRun: The Oracle at DERphi
Enabling a consumer-led energy revolution while avoiding intergalactic rate cases
Welcome back to another episode of the DER Task Force podcast. This time, we were joined by the inimitable and brilliant Mary Powell, former CEO of Green Mountain Power and current CEO of SunRun. In the episode, it, we talk about:
(0:00) Intro, opening quote, introducing Mary Powell

(2:40) Mary Powell in the ThunDERdome — on getting DER-pilled, grandpa's grid, front-running NEM, and scaling Sunrun to combat climate change through consumerism

(16:38) Sunrun's role in electrifying the world

(25:39) Deploying DERs with entrenched incumbents

(32:15) How to make non-wires alternatives a reality

(37:20) Co-existence of the rate-base model and accelerating electrification

(41:15) Supply chains, tariffs, and American energy independence

(47:12) The core value proposition of solar + storage

(50:32) How to unite the country around a clean energy narrative

(54:45) Energy Czar of America — deploying DERs and challenging utilities

(58:28) Dope or nope?

(1:02:00) Biiiiig shouts
And friendly reminder that you can always find us on Spotify, iTunes, or your favorite podcast player. We hope you enjoy!