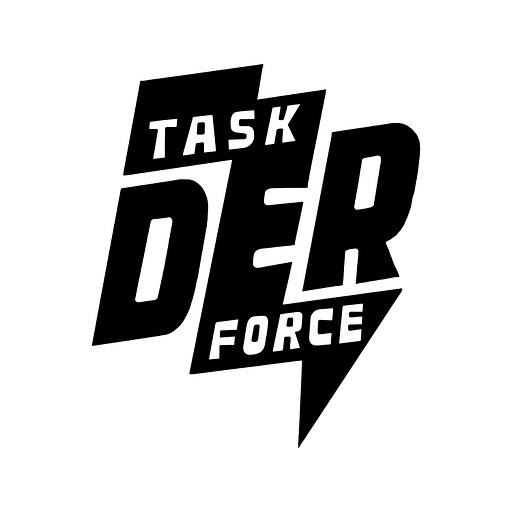 Jul 15, 2022 • 1HR 30M
#19 Andy Frank, Co-founder and President of Sealed
Hey kids! DER school is in session
Welcome back to another episode of the DER Task Force podcast. This time, we sat down with Andy Frank, co-founder and President of Sealed. In the episode, we talk about:
(0:00) Intros, opening quote

(4:27) Sealed elevator pitch

(6:48) Getting DER-pilled (and allergic reactions), Andy's 20-year plan

(19:28) What's so great about heat pumps anyway? And are they really DERs?

(30:12) Driving heat pump adoption, moving from services to solutions, NIMBYism + soft costs

(44:12) Electrifying in a utility's world, command and control vs distributed solutions

(53:03) Performance-based regulation is not beer, the need for regulated monopolies in the utility space

(56:26) Using incentives to drive change, the mismatch between what the grid needs and what the utility can build

(1:07:05) Crazy idea: Scale Microgrids x Sealed to skirt utility regulation + interconnection delays, making markets work better

(1:13:29) Energy czar of America, bipartisan climate solutions

(1:22:16) Dope or nope?

(1:24:55) Biiiiig shouts

(1:28:55) Bonus big shouts!!
And friendly reminder that you can always find us on Spotify, iTunes, or your favorite podcast player. We hope you enjoy!