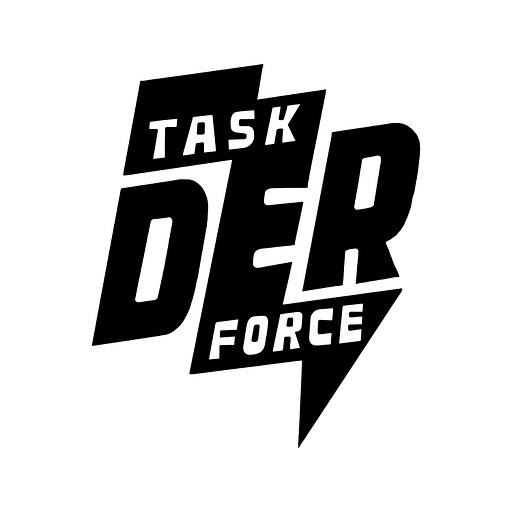 Nov 23, 2022 • 1HR 9M
#25 Emily McAteer, Founder & CEO of Odyssey Energy Solutions
Meet the global pioneer of the Bigfoot of DERs - the minigrid!
Hello there DER Task Force — we are back after a post-DERTFest break with another episode of the pod. This time, the gang interviewed Emily McAteer, founder and CEO of Odyssey Energy Solutions. In this episode we cover…
(0:00) Getting to know Emily: DER-pills in '09, the dopest and nopest grids, Emily's favorite DER, SunEdison in its heyday, hottest energy takes

(17:40) The "uneconomics" of minigrids, and what's going on in emerging energy markets today

(26:38) The false binary of energy access - a big grid or the bare minimum

(30:45) The Odyssey Energy story (and a new acronym), the core pillars of the business and competitive advantages, being the platform or owning the vertical

(43:00) The job to be done by Odyssey and why build the business, Emily's personal connection to climate

(51:58) Has V2G made it to emerging markets? Capacity factor math for the new grid + bilateral minigrid agreements, and how to build minigrids for volatile demand

(1:02:10) WORLD energy czar for a day, dope or nope, BIG SHOUTS
Friendly reminder that you can always find us on Spotify, iTunes, or your favorite podcast player. We hope you enjoy!