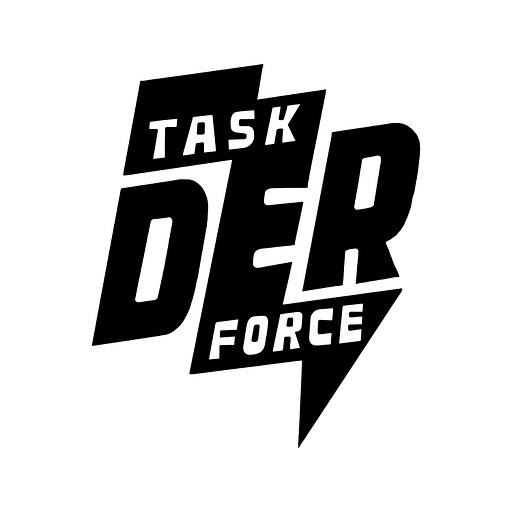 Mar 2 • 2HR 8M
#32: Navigating the climate culture war with Troy Cross
We're back! And this time we sit down with Troy Cross, a twitter chameleon of sorts. He's an environmentalist, philosopher at Reed College, and avid bitcoiner. And depending on who you talk to, you'll get a different answer as to what he's all about. We just know him as an intelligent, interesting, super good dude who we love talking to! This is a different episode than what you all may be used to, but we had a blast recording.
In it, we talk about why nuclear isn't really happening, how if it's ultimately statist, why so called anti-centralization/anti-statist bitcoiners are for it, if bitcoiners just want to be the landed aristocracy, bitcoin citadels, a long riff on the pros and cons of both bitcoin and our current monetary system, how to square narratives around ESG, bitcoin, and climate, how Shell is both at Davos and the Bitcoin Miami conference, how to navigate the culture war when it comes to climate, who these narratives ultimately serve, how DERs and bitcoin share similar philosophical underpinnings, how bitcoin and DERs are a check against our struggling institutions, and so much more!!!
Strap in, this is a fun one.